Getting a sitter you don't know?
Ask them to get a background check!
A background check platform designed for you, so you can be safer. 

YourCheck is a platform that helps you trust people you meet online.
Everyday we use the internet for more…
YourCheck empowers you to obtain or solicit a background check to build trust before meeting in person.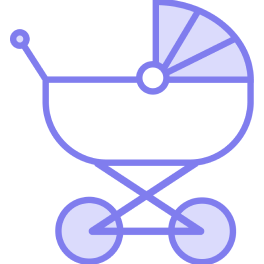 Child Care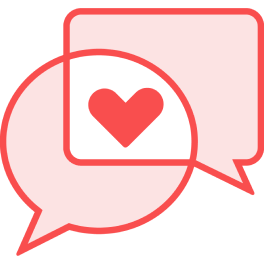 Relationship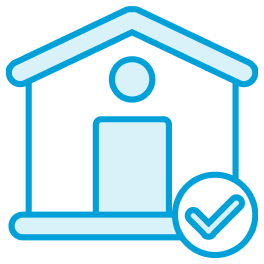 Roommate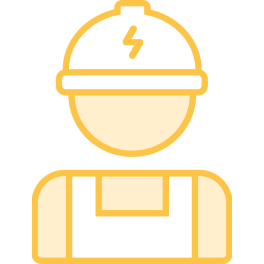 Handyman
Secure, easy-to-use background checks in minutes.
YourCheck is a secure platform for you to ask your sitter for a background check. Send a request for a background check through our platform.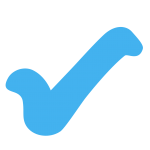 Criminal Record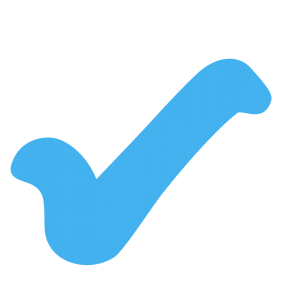 Sex Offender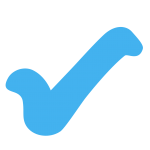 Licenses & Certification
(Coming Soon)