YourCheck is a purpose-built tech-enabled platform specifically built for consumers and Gig Workers. Unlike  competitors, this platform brings background checks directly to consumers and Gig Workers. Whereas our competitors are geared towards serving businesses in the employment contexts, YourCheck's purpose is to empower its users to gain trust and transact online without having to worry about their safety and privacy. 
YourCheck, Inc. is a Delaware Corporation registered in the state of Michigan and headquartered in Ann Arbor.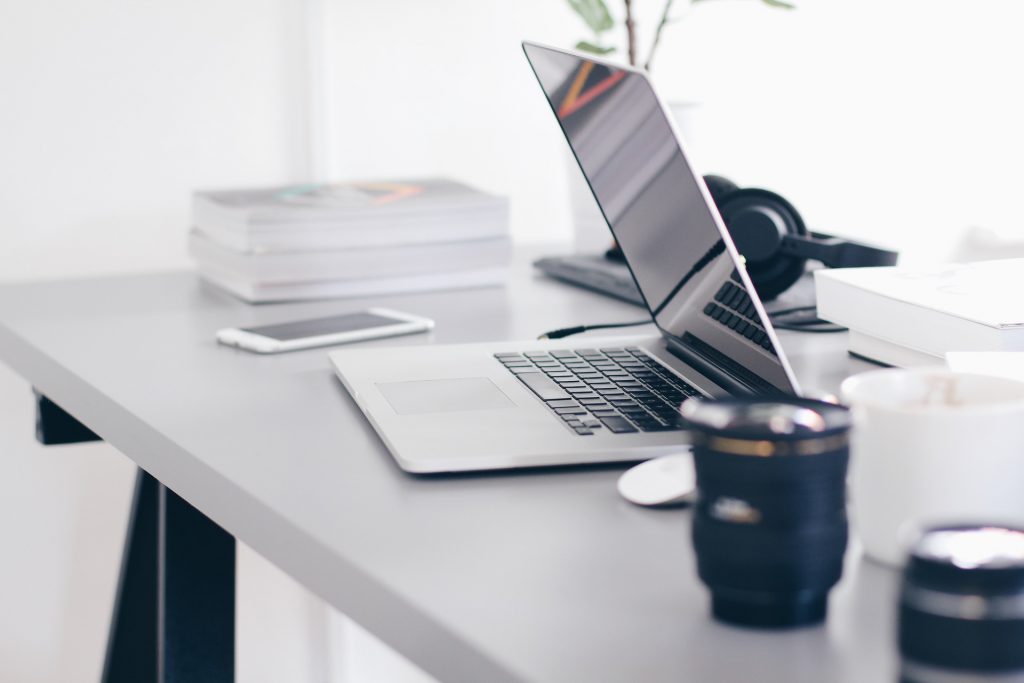 YourCheck leadership is made up of diverse and talented individuals, each bringing a unique set of valuable experiences and perspectives.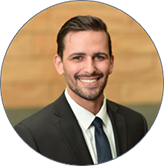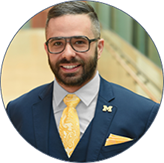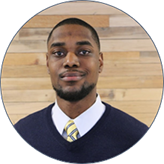 Malcolm Childs
Advisor (Former CPO)