A background check and gig work platform designed for you.
YourCheck builds trust over the internet by allowing you to get a background check on yourself and share the results with others, or request a background check from another individual.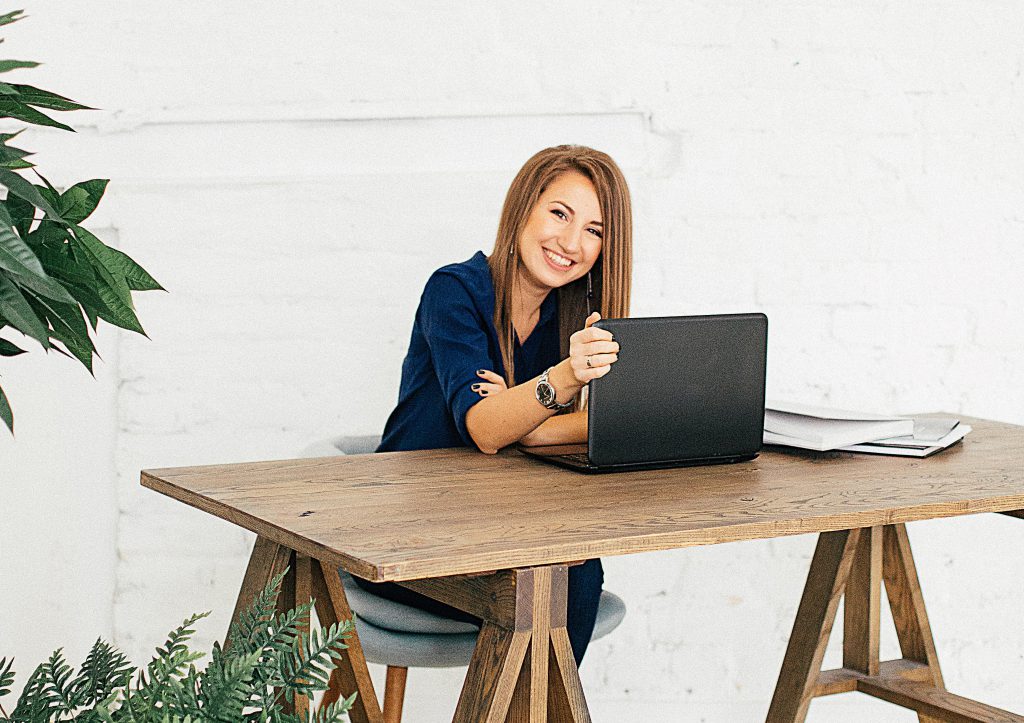 Our reputation management platform makes your transactions safer online.
YourCheck allows you to verify the criminal history of an individual before you meet them in person. See below for some example use cases and additional information about the service.
CLICK BELOW TO LEARN MORE

Roommate

Handyman

Relationship

Babysitter
Secure, versatile, and easy-to-use.
A secure platform for you to send and request background checks, and a powerful gig work marketplace.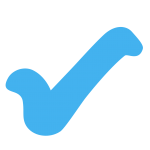 Designed for Security
The YourCheck app establishes a secure connection between your device and our system, and only the bare minimum personally identifiable information (PII) is stored. Your PII is never shared with other YourCheck users or anyone else.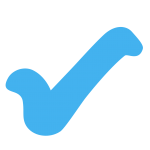 Flexible and Powerful
Our platform allows individuals to exchange several levels of background checks with each other for any reason to facilitate safer internet interactions.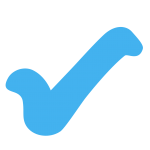 Simple, Intuitive Interface
Using YourCheck is straightforward and streamlined for the best possible user experience.