We believe you should be able to trust the pros you hire on the internet.
We exist to prevent problems like these from happening
@danidazey I just lost it lol. Working with contractors is almost never easy, but this experience takes the cake. Halfway through the very last day after begging me to let him fix it, yet him and his team is nowhere to be found. They did come eventually after my angry call…but I don't know if we're going to make it in time for our photoshoot and guest to check in tomorrow 😭 #renovationgonewrong #contractornightmare ♬ original sound – Dani Dazey
Secure, versatile, and easy-to-use.
A secure platform for you to send/request professional certification checks. Know more about the pro's you meet online.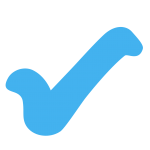 Designed for Security
The YourCheck app establishes a secure connection between your device and our system, and only the bare minimum personally identifiable information (PII) is stored. Your PII is never shared with other YourCheck users or anyone else.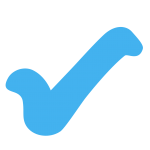 Flexible and Powerful
Our platform allows individuals to exchange several levels of certification checks with each other for any reason to facilitate safer internet interactions.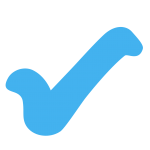 Simple, Intuitive Interface
Using YourCheck is straightforward and streamlined for the best possible user experience.