We believe you should be able to trust the people you meet on the internet.
We exist to prevent problems like these from happening
"I met a guy on an app. I couldn't find anything when I Googled but he seemed nice, so we went out. I found out my date's real name from his bar tab when he used the bathroom. I left and Googled again with his real name, turns out he was a predator."
-Cindy W.
"I was moving from San Francisco and needed a sublease in Ann Arbor before I started school. I found one on Craigslist who seemed legitimate, they even had an MLS ID listed. I sent him $3,500 but when we arrived, the listing was fake!"

-Emily S.
"A guy I was talking to for two weeks started giving me the creeps so I dumped him. He started harassing me at work and online, so I called the police. They told me that he had a record of doing these things from these dating apps."
-Adam M.
Secure, versatile, and easy-to-use.
A secure platform for you to send/request background checks. Know more about people you meet online.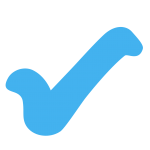 Designed for Security
The YourCheck app establishes a secure connection between your device and our system, and only the bare minimum personally identifiable information (PII) is stored. Your PII is never shared with other YourCheck users or anyone else.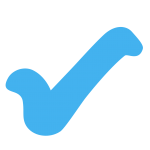 Flexible and Powerful
Our platform allows individuals to exchange several levels of background checks with each other for any reason to facilitate safer internet interactions.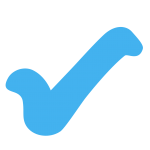 Simple, Intuitive Interface
Using YourCheck is straightforward and streamlined for the best possible user experience.