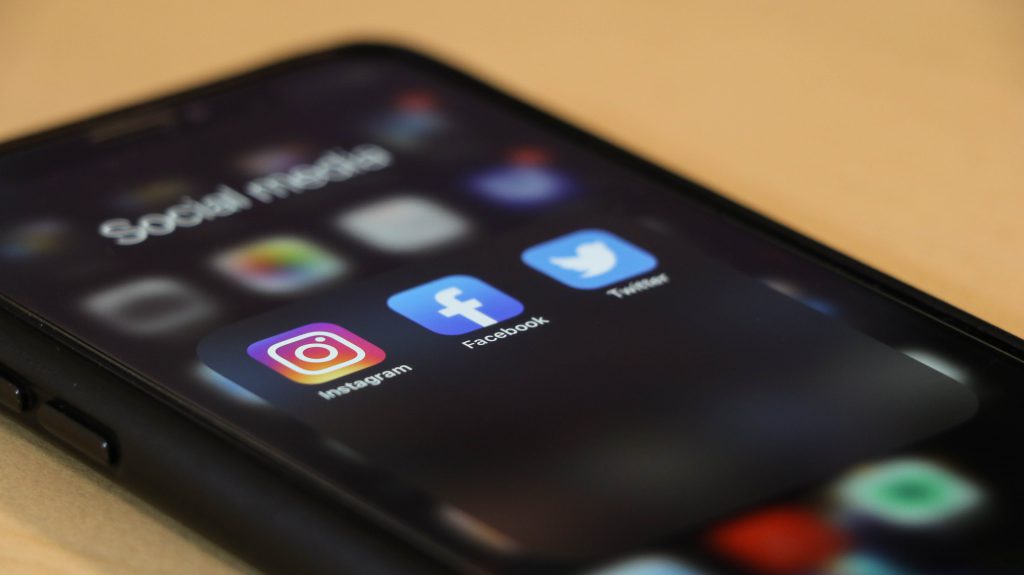 We live in an era where technology is always readily available at our fingertips. This has made social media the first place we go to get information about each other – what school someone went to, who they are dating, where they went on vacation, and more.
We find ourselves using social media as an alternative to background checks to screen each other since we are constantly sharing updates about our lives with our followers, but these posts only scratch the surface.
There are important layers of information that are not commonly shared on social media. Criminal records are something you want to be aware of before meeting someone you connected with online.
It's easy to trust what we see right in front of us, but social media is not reliable enough for an alternative to true background checks.
Social Media Does NOT Require You To Verify Your Identity
Anyone can create a page and put anyone's name to it with no accountability. This boils down to the scary truth that anonymity is extremely easy on social media and leads us to question if the person we are talking to is actually who they appear to be.
The person you are screening online may appear to "check out," but there is a possibility that you might not even be looking at the right person. Many people also use a "cyber identity," as their persona on social media, making this alternative method of a background check possibly very inaccurate.
We Only See the Parts of Someone that THEY Want You To See
Think about what you post on your social media – a photo of a meal at a new restaurant you tried, a cute video of your dog, daily updates about your whereabouts on vacation. Chances are, someone won't be posting a throwback Thursday of the time they got a misdemeanor. Social media posts often only showcase the glamorized parts of our lives and rarely ever break surface-level interactions.
Social Media is Susceptible to Hackers and Trolls
Only 35% of people worldwide say they find social media to be trustworthy. As avid-social media users, we are aware that these platforms have not always been the epitome of accurate information (hello Facebook circa 2016).
In a time where we most commonly transact with someone online before ever meeting them in person, it is important to ensure your own safety. When you are relying on a source that does not back all their stored information with registered data, you run the risk of accidentally trusting a hacker who is just looking for a way to worm into your network or steal your identity.
The Solution
YourCheck provides a dependable solution that is just as accessible and readily available as social media. Through the app, you have the ability to request and receive another person's background check to feel confident in the layers of information you couldn't find on their profile.
Do you want to learn more? Find out how you can give us a try!
Download YourCheck✓ app here↓:
The information provided on this website does not, and is not intended to, constitute legal advice; instead, all information, content, and materials available on this site are for general informational purposes only. Information on this website may not constitute the most up-to-date legal or other information. This website contains links to other third-party websites. Such links are only for the convenience of the reader, user or browser; YourCheck Inc. and its employees do not recommend or endorse the contents of the third-party sites.