Happy New Year! My last article covered why we should be using background checks to screen out potentially bad, if not dangerous, dates. As a non-single individual, living an ordinary life, you might still be wondering why you'd want to use a background check. Let me address why you're not being paranoid or overly cautious for wanting to check somebody's background. Hint: your security (both physically and mentally) is at higher risk than you think.
Have you ever had anyone come into your house to benefit you?
Hold on. No, I'm not talking about those who come into your home to help you out in that way. I'm talking about those heroes who help us get through our everyday life struggles, such as:
Indeed not all heroes wear capes. I'm sure you've had many instances where these gig workers helped you out in dire situations.
But among these heroes, there are hidden parasites who arrive at your house to harm you, not benefit you.
If you've seen the Academy Award-winning movie Parasite, you know exactly what I mean.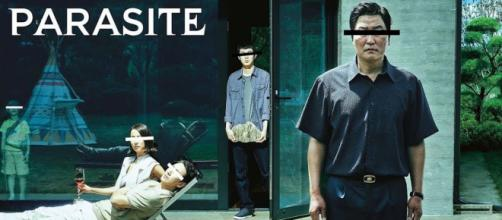 (The poster from the movie Parasite)

Basically, in Parasite, the members of an impoverished family fraud their credentials to become employed by an ultra-wealthy family and infiltrate their household by posing as highly-qualified individuals unrelated to one another.

For example, the scammer family's daughter, who barely got through high school, poses as a highly educated art therapist with a fake degree from abroad. Her brother also fakes his identity as a top university graduate and gets hired as a tutor for the wealthy family's young daughter. The scammer mother and father become the well-trusted housekeeper and chauffeur of the wealthy family. In the end, the wealthy family faces the most gruesome fate that you could ever imagine due to their well-intentioned but naive decision to hire such individuals without knowing their backgrounds (I won't spoil it!).

The moral of the story here is that…you should never really trust or accept people's portrayed identities at face value. You and your family are worth so much more than that.

You might say: "No, that's a movie! It can't be true in real life!"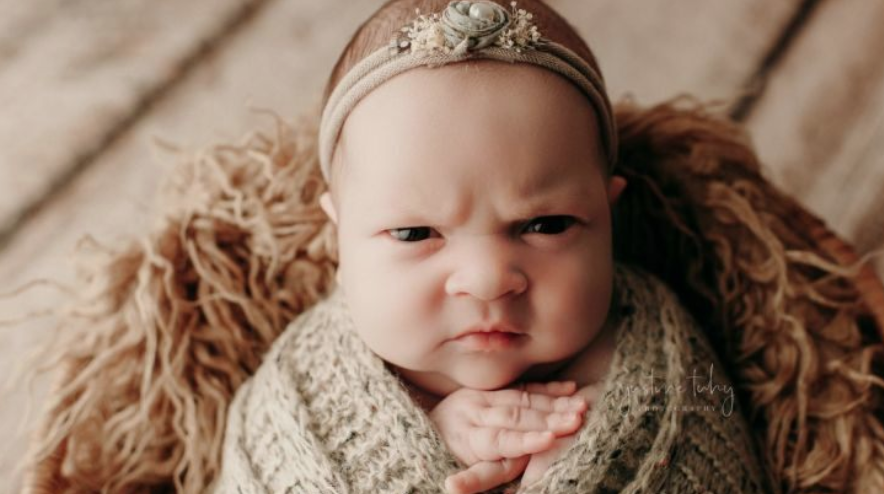 (well then, you and this baby might have something in common.)

I hope you think twice.

Here are some real-life scam cases that can be prevented with background checks:
According to the U.S. Department of Justice, babysitters and nannies account for approximately 4 percent of crimes committed against children less than 6 years old—a rate below that of complete strangers.
Look at this AP news article on a woman arrested for using phony credentials to obtain a North Carolina teaching job.
The architecture lab magazine, emphasizing the seriousness of the "Too Many Guys" problem, mentions that "plumbers will subcontract their work to other apprentices who may be friends or family. They will all work on your plumbing, and when it is finally done, your plumber, whom you talked to initially will claim that he has no control over somebody else's hourly wages." Alas, a higher bill that you don't understand.
The U.S. Department of Justice even has a page specifically addressing the "problem with a contractor or handyman" due to its prevalence.
Do I need to say more?

Do you want to get a background check? Find out how you can give us a try!

Sign up to be a beta tester of the YourCheck✓ app here↓:
https://www.yourcheck.co/first-customer/