Employers generally use the background check as a final step to make their hiring decision and protect themselves from several potential HR risks. But you're wondering–why should I use a background check if I'm not hiring anyone? There are actually many reasons why we should be using the background check in our day-to-day lives. This article got you covered.
 It helps you screen out a bad date (or criminals).
Have you ever used a dating app, such as Tinder, Bumble, and Hinge? Most apps do not have any internal screening measures to weed out fake profiles or criminal users. Sure, some dating apps allow their users to be "verified users," but that usually means they provided some information about their social media accounts or took some live selfies proving they're real human beings. This means, however, users can still be not even real people because they can still create fake social media profiles or use phony names but still match up to their photos.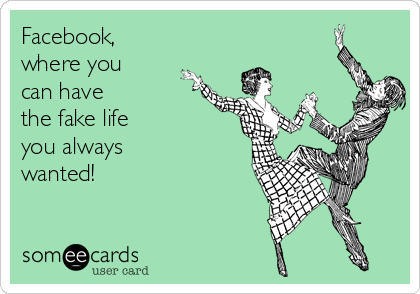 What's even more dangerous is the fact that most dating apps don't even require users to offer their last names. You might try to Google or find them on LinkedIn, but it can prove to be much more difficult when there are millions of "Nick" and "Chris" in New York City or San Francisco.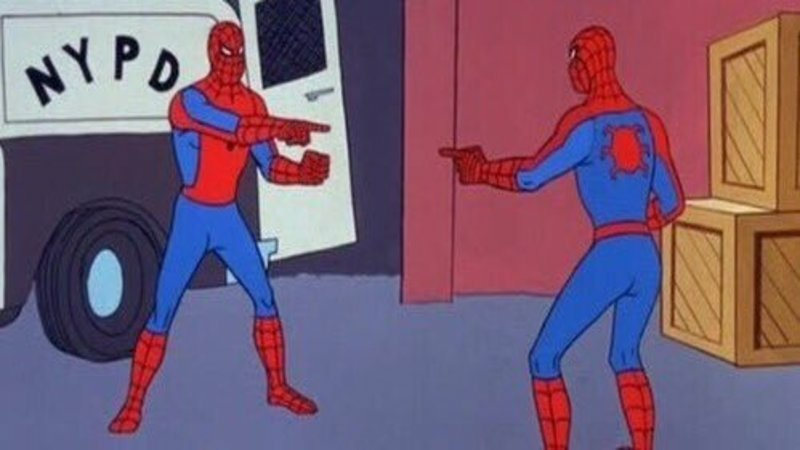 (What if his/her last names are Williams or Johnson? Good luck with finding the correct one!)According to the statistics, during six months in late 2017 and early 2018, Facebook detected and suspended some 1.3 billion fake accounts. According to Digital Information World, it turns out that around 26% of people have created a fake social media profile somewhere. Lastly, according to the FBI, it is estimated one of every 10 dating profiles online are fake, and more than $50 million are lost to romance scams annually.
Online, it's hard to tell who's fake and who's real.
Do you want to risk being scammed or going on a date with a sex offender? We hope not.
That's why YourCheck is offering an easy way for ordinary people like you and me to request and receive a background check. It's like Venmo of background checks. You can request and receive another person's background check without asking for their personal information, just the same way Venmo allows you to request and receive money without having another user's financial information.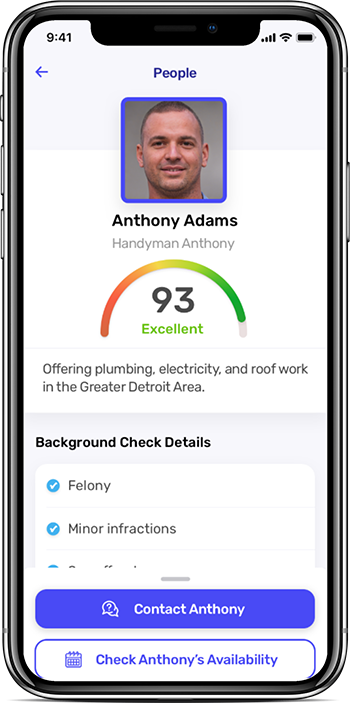 What's even better is that you only receive the information you need, such as whether one is a sex offender or has any conviction records–not the nitty-gritty details. YourCheck offers a fast and secure way for you to get to know another person without risking your own security.
Do you want to learn more? Find out how you can give us a try!

Download YourCheck✓ app here↓: