Verify Your Volunteers with YourCheck!
Need to check your volunteers
?
Ask them to get a background check!
YourCheck is a platform designed to exchange background checks cheaply, easily and safely. 
YourCheck is a platform that helps you easily request a background check and share for volunteering.

Simply input an email and we'll notify the recipient to start the process.

We'll let you know when the check is completed and released by the volunteer.
That's not all we can help with!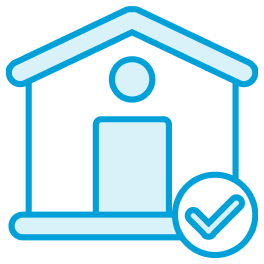 Roommate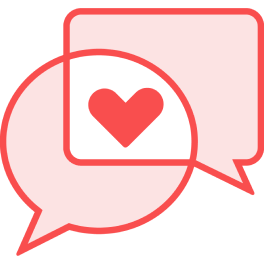 Relationship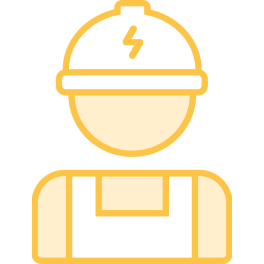 Handyman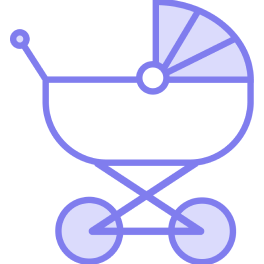 Child Care